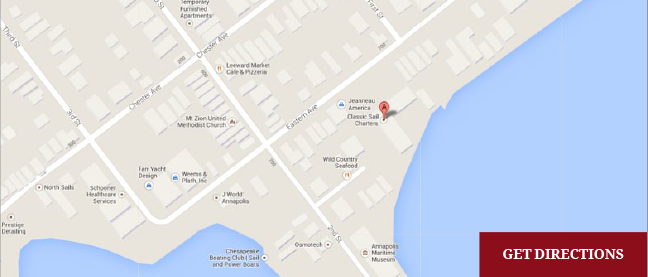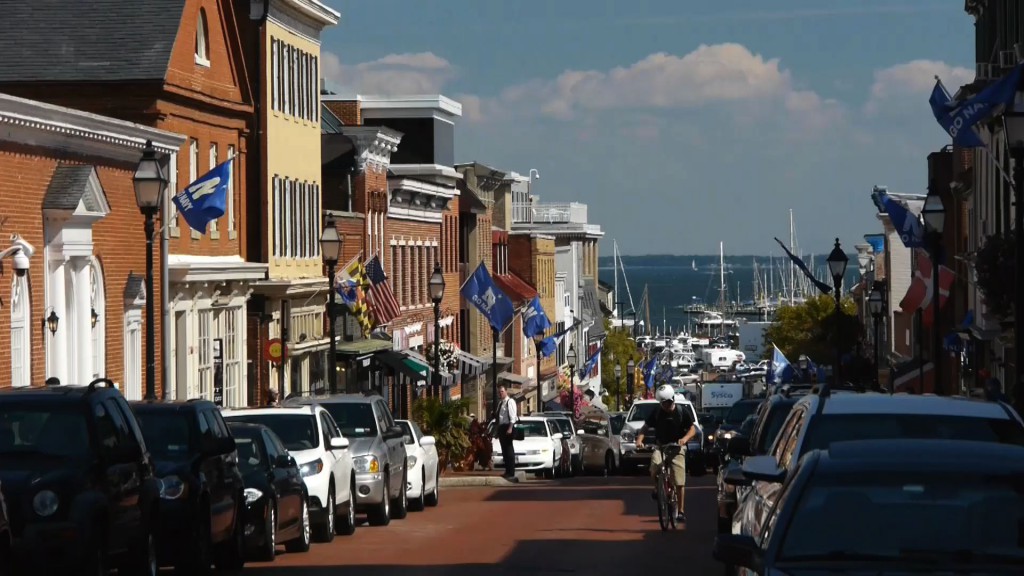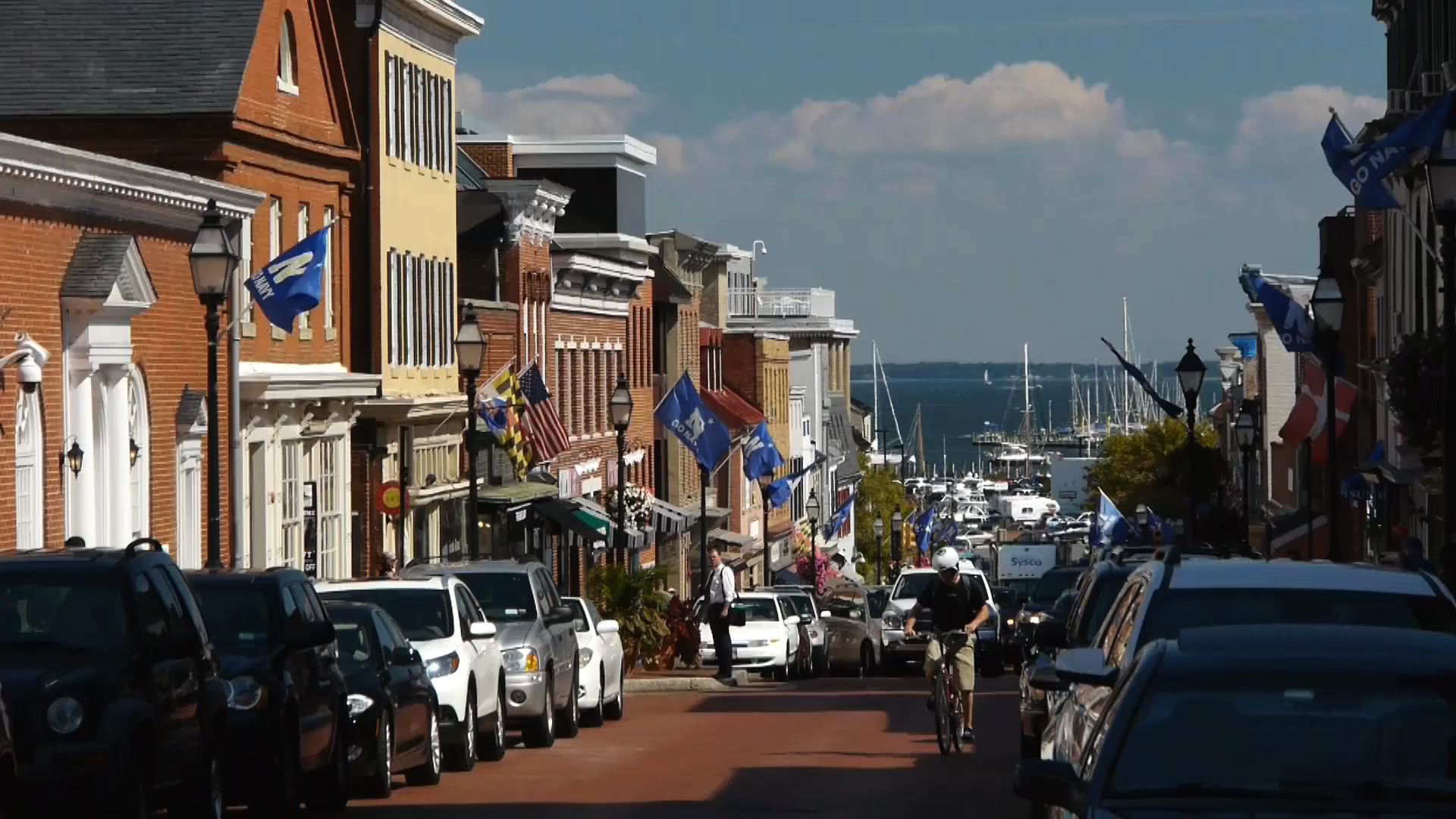 Nautical Coordinates:
N 38 58.150
W 076 28.517
105 Eastern Avenue
Annapolis, MD 21403
Horn Point Harbor is located in the Eastport section of Annapolis. Historic Main Street and downtown Annapolis is a short 10-minute walk from our Marina.
Convenient to many provisions including great restaurants and supply stores, everything you need is just minutes away.
An Eastport landmark and go-to casual pub for locals.
Great seafood, salads, in a family friendly atmosphere.
The best steak you'll have for miles around — maybe ever!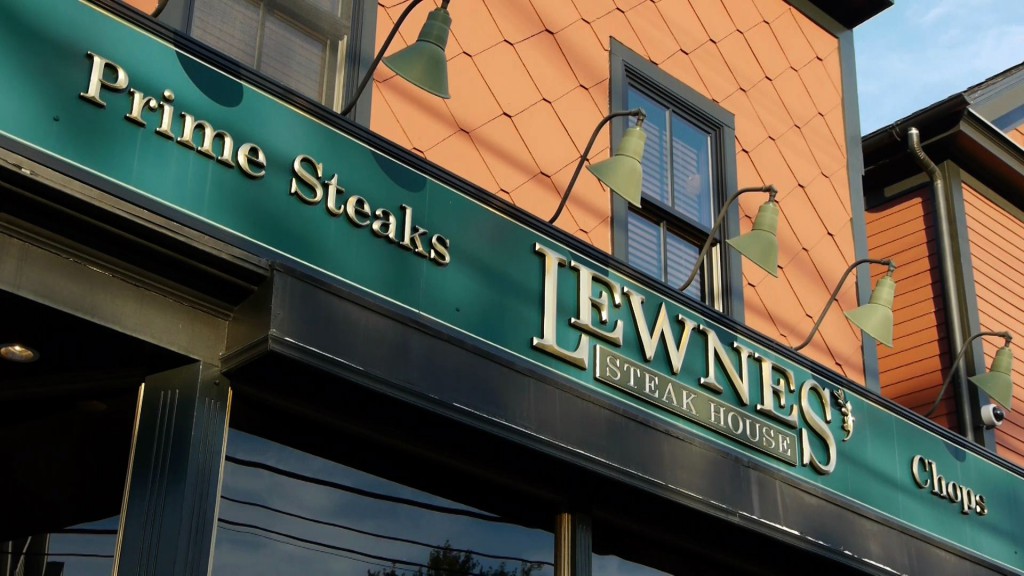 Annapolis is widely known as "America's Sailing Capital," so the town is fully stocked with anything a sailor, or boater, would ever need. There are numerous sailing and boating supply stores, and marine mechanics in Annapolis for any repairs or necessities. Many things you need can be found within walking distance to Horn Point Harbor.
Fawcett's Boat Supply
West Marine
Marine Repair & Maintenance
Bay Shore Marine
Chesapeake Rigging Company
First Mate Yacht Services
Nautical Destinations
Bristol Yachts
Schooner-Woodwind
BWI is a short 25 minute drive from Horn Point and Reagan National Airport is approximately one hour's drive.
The closest aid to navigation is flashing green daymarker #5 at the entrance to Back Creek and of course, our unmistakable red roof of the main office building.